Solutionary Species will be at the following events:

Solutionary Services (For Florida, USA Communities and Potentially Beyond)
Solutionary Species offers five different educational workshops on the topics of personal health and environmental protection, human justice, GMO foods, United States cultures and change making, and the cost of health.
All solutionaries need social support. Take part in social actions on our solutions page, check out the solutionary blog, join a discussion board, meet new friends, and feel free to use the chat bar to ask us questions or simply to have someone to chat with!
Social Support
Solutionary Celebrations!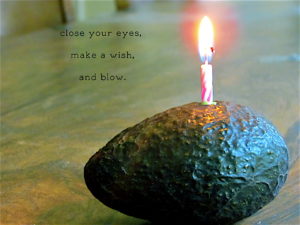 Has your child ever wished to be a super hero? Now youth, as well as adults can learn to be super solutionary heroes through a special Solutionary Species birthday celebration! Live animal compassion programs are available upon request.